We offer an extensive selection of carpets to help you find the perfect option for your home.
As our name suggests, we at Design Flooring, LLC have extensive experience in the flooring industry, and we are here to help you select the perfect carpet for your home. If you are interested in adding carpets to your home, we encourage you to stop by our showroom to view our selection in person.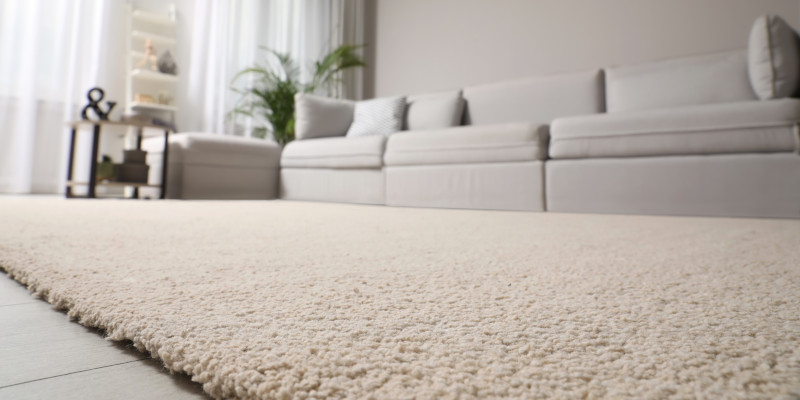 Carpets account for more than half of all flooring purchases every year, and they remain popular for good reason. Installing carpets in your home is a great way to reduce the noise levels, as they absorb soundwaves and prevent echoes, and they will also keep your feet warmer on cold mornings and nights. In addition, if you have small children, adding carpet to your floors can help cushion their falls as they learn to walk. Our team offers a wide array of carpet options, including a variety of colors, styles, and fiber lengths, and we can help you select the ideal option for your space. We'll also take care of the installation process for you and can even offer advice on how to best care for your carpets to keep them looking like new.
We are proud to serve the Berkeley County, South Carolina area, and we want to help you do what's best for your home. If you are interested in replacing your old carpets with new, high-quality ones, simply give us a call to find out how to get started.
---
At Design Flooring, LLC, we offer carpets for customers in Moncks Corner and James Island, South Carolina, as well as throughout Dorchester County, Berkeley County, and Charleston County.