We offer high-quality custom carpets to help you make your home the best it can be.
Here at Design Flooring, LLC, we offer a wide variety of flooring options, including hardwood, laminate, tile, and more. We understand how important your choice of flooring is for the success of your overall design and general comfort in your home, so we make sure to offer a wide range of options to help you find the perfect option. As part of this effort, we also offer a wide range of custom carpets for all budgets to help you add beauty and comfort to any space.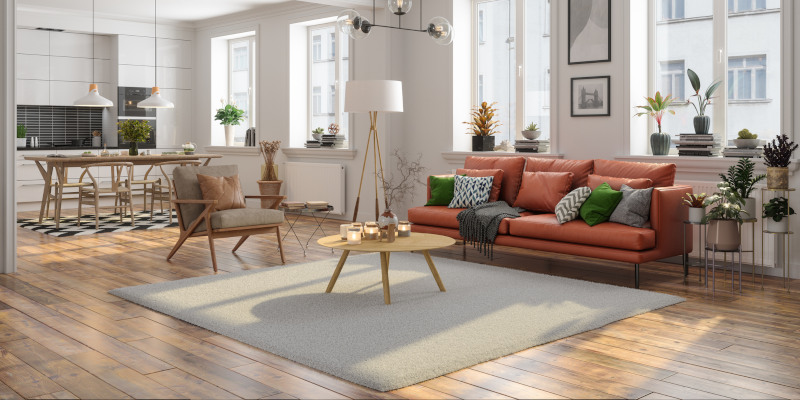 Carpets remain a popular flooring option, especially in rooms that are designed for comfort. Carpets offer a great way to absorb sound and prevent echoes, while keeping your feet warmer on winter mornings and nights. Carpets will also help cushion your joints as you walk around your home and soften the falls of small children as they toddle around.
We also offer custom-made rugs from any carpet design of your choice to lay over wood or vinyl surfaces. A rug has all the advantages of carpet, but just in the area where it is needed. In addition, rugs offer design bling to any room.
Our custom carpets offer all these benefits and more—we'll help you choose the ideal carpet for your space, cut it to size, and install it for you, making sure every detail is exactly right. If you are considering  carpet, don't hesitate to reach out to our team.
Our team is proud to serve the Moncks Corner, South Carolina community, and we want to help you make your home as beautiful and comfortable as possible. If you want to know more about our custom carpets, simply give us a call today.