We offer high-quality flooring and installation for customers in Berkeley County.
Your floors play an extremely important role in your home's function and appearance. If you think it's time to upgrade your flooring in Berkeley County, South Carolina, our experts at Design Flooring, LLC are more than happy to assist you. We have an impressive selection of flooring options that include carpet, hardwood, tile, vinyl, and laminate flooring. Within these categories, we offer different color and style options to appeal to a wide range of tastes, so you are sure to find flooring that suits your home. In addition, our patient team is prepared to answer your questions and discuss the different flooring types with you so that you can choose the option that serves your needs best. Contact us for a complimentary quote.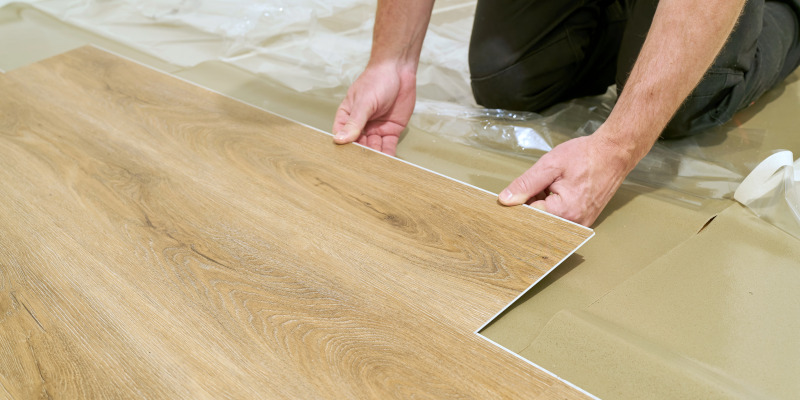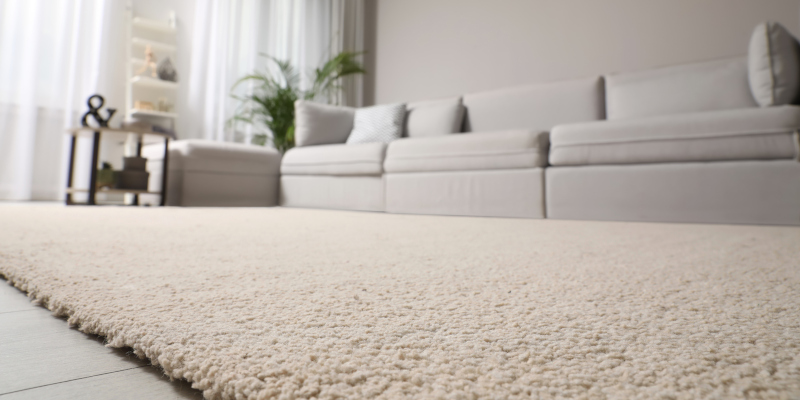 We offer an extensive selection of carpets to help you find the perfect option for your home in Berkeley County, SC.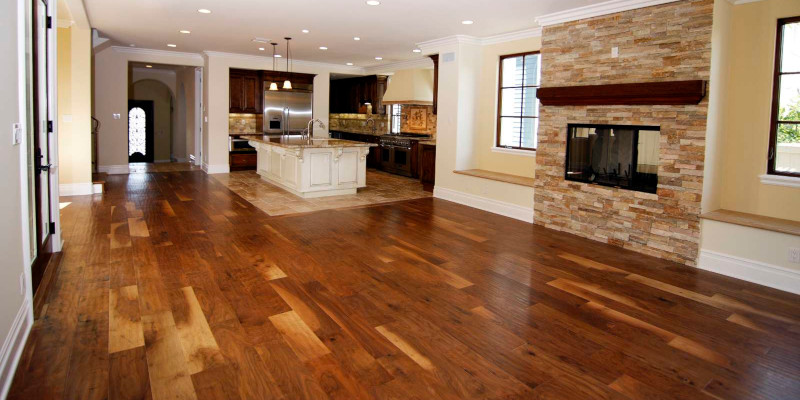 When you need new flooring, come to our showroom to view our extensive selection of options in Berkeley County, SC.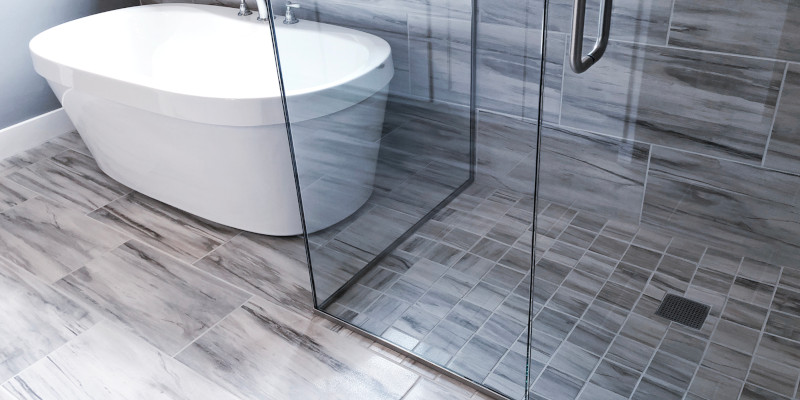 Our team offers a great selection of tile to help you elevate the design of your showers in Berkeley County, SC.