Our team offers the excellent selection of flooring and the installation services you need to make your home look its best.
If you are planning a home improvement project, one thing you'll need to figure out is what flooring to use. Your floors play a key role in making your home livable, and they are also a major feature in your space's overall design. Fortunately, you can turn to our team at Design Flooring, LLC to get the beautiful, high-quality flooring you are looking for and the expert assistance you need.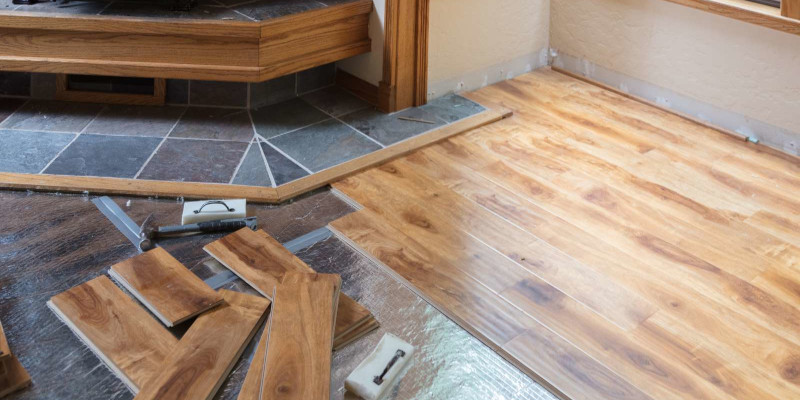 Our team has extensive experience in the flooring industry, and we will be more than happy to listen to your needs and recommend several flooring options to suit your purposes. We also offer an extensive selection of flooring, including hardwood, vinyl, tile, stone, carpet, and other options, so you are sure to find something that works beautifully with your design. Once you have made your selection, all you need to do is arrange a time for our technicians to deliver the material to your home and install if for you—we've been doing this for many years, so you can count on us to deliver the superior results you are looking for. To learn more about our options and our process, simply give us a call.
We are proud to serve the community here in Moncks Corner and the Tri-County area, South Carolina, and we want to help you with all your flooring needs. If you are looking for new flooring for any part of your home, we encourage you to reach out to us or stop by our shop as soon as possible to learn more about our selection.