Here's why you should choose us to replace your shower: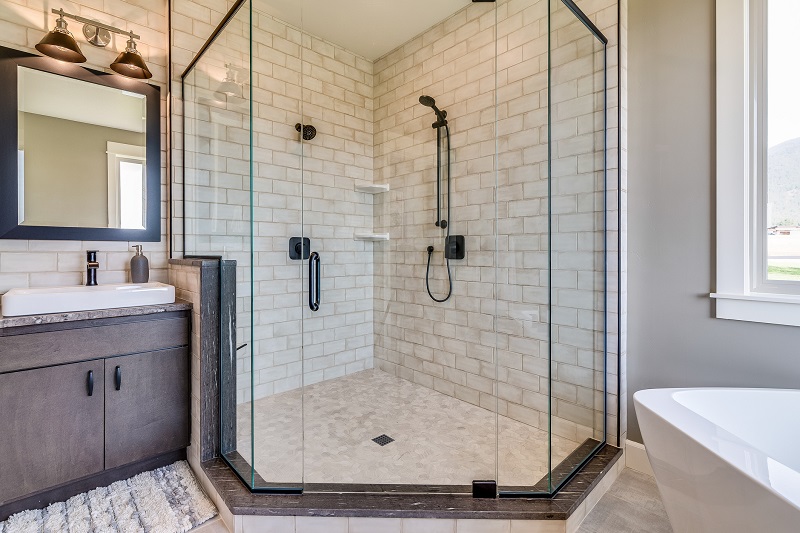 We provide custom options.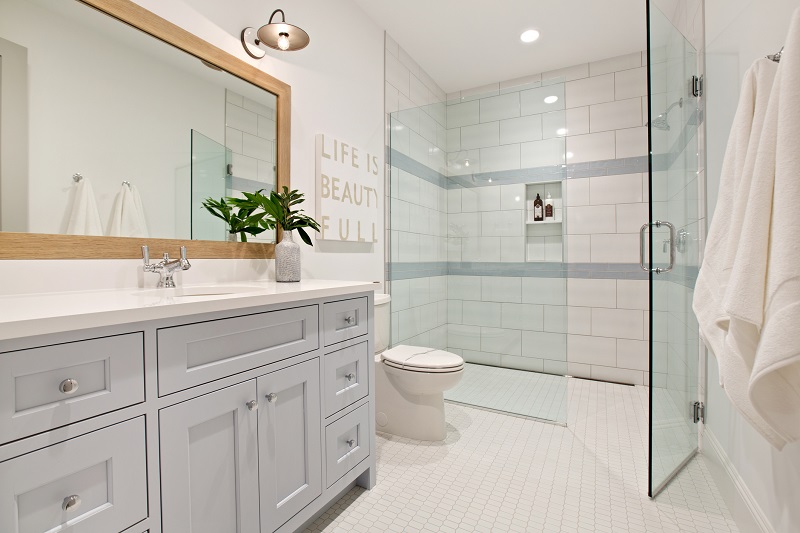 We do quality workmanship.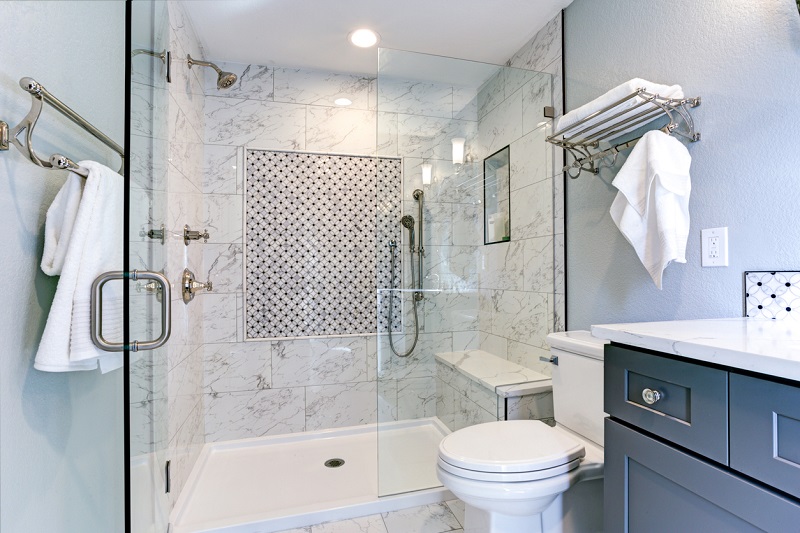 We go above and beyond to provide great service.
Contact Us Today
If you're ready to upgrade your shower, we're ready to help. To get a complimentary quote for your shower install, contact us today!