Our luxury vinyl flooring offers excellent durability, easy maintenance, and great visuals, making it perfect for any home.
At Design Flooring, LLC, we offer a wide selection of high-quality flooring options, and you can count on our team to help you select the best flooring for your home. One of the flooring options that has seen the biggest rise in popularity recently is our luxury vinyl flooring, and in this article, we'll tell you more about it to help you decide if this option is right for you.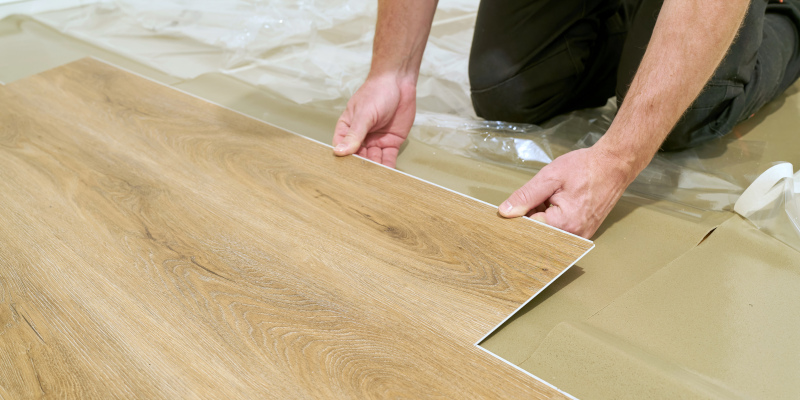 To start with, luxury vinyl flooring is made of high-quality vinyl, and it is manufactured in planks designed to mimic the look of natural wood. Unlike natural wood, vinyl planks are completely waterproof, and they will not warp due to changes in humidity or temperature. In addition, luxury vinyl flooring is much easier to maintain than natural wood flooring, as it will never need to be re-sealed and is much more resistant to scuffs, scratches, and stains.
Our vinyl flooring also has the advantage of being immune to insect damage, since termites do not eat vinyl. Lastly, luxury vinyl flooring is extremely durable, and it will continue to look great for years and even decades to come. If you have questions about this material, we encourage you to reach out to our team to get the answers you are looking for.
Our team is proud to serve the community here in Moncks Corner, South Carolina, and we want to help you make your home the best it can be. If you are interested in learning more about our luxury vinyl flooring and its benefits, just give us a call.