Our team has the right experience to help you create beautiful custom shower enclosures to complete your home.
At Design Flooring, LLC, we know your home is important to you, and we want to help you make it the best it can be. In our experience, one thing you can do to improve your overall health, comfort, and satisfaction with your home is to upgrade your old, outdated bathroom—more specifically, we recommend updating your old showers with custom shower enclosures. Our team has extensive experience in designing shower enclosures to suit our clients' individual needs, and we can take care of the installation process for you to make the plans into a reality.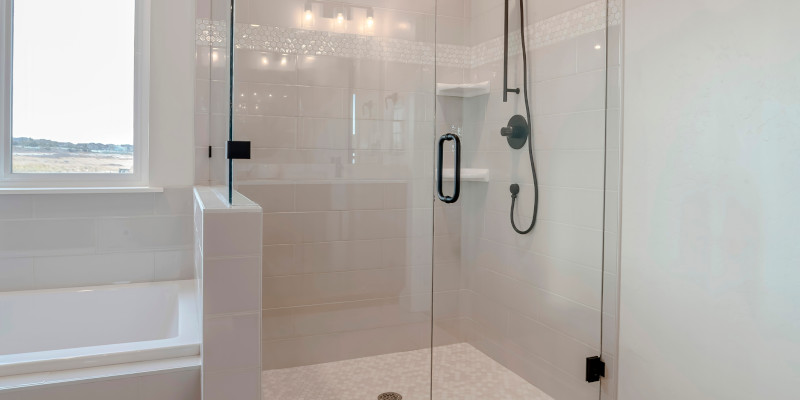 One key to creating custom shower enclosures is to select the right tile, and our team offers a wide range of options to choose from. Whether you are interested in ceramic, glass, or stone tile, we can provide a great selection of options and help you assemble the perfect palette for your shower enclosure. In addition, once you have picked out your tile, our team will take care of the installation process for you, making sure each tile is placed precisely to ensure your new shower looks amazing. No matter how simple or complex you want to make your shower enclosures, you can count on us to deliver the excellent results you deserve.
Our team is proud to be a part of the community here in Moncks Corner, South Carolina, and we want to help you create the beautiful, luxurious shower enclosures of your dreams. If you are interested in upgrading your existing shower, we encourage you to give us a call to learn how we can help.
---
At Design Flooring, LLC, we design shower enclosures for customers in Moncks Corner and James Island, South Carolina, as well as throughout Dorchester County, Berkeley County, and Charleston County.