We offer a range of high-quality laminate flooring options to help you make your home look great.
Our team at Design Flooring, LLC has extensive experience in the flooring business, and we know your choice of flooring has a significant impact on the overall look and feel of your space. We offer a wide selection of flooring options, and our experts can help you select the ideal choice for your home. One thing we encourage people to consider when selecting flooring is ease of maintenance, and few things are easier to maintain than laminate flooring.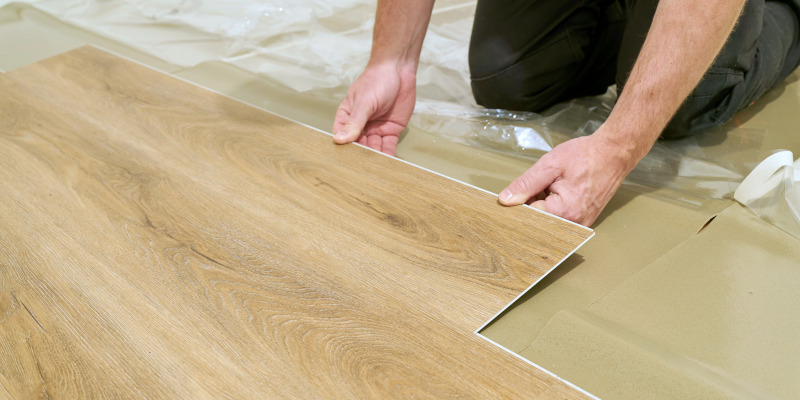 For those who don't know, laminate flooring is a synthetic product typically made of a base layer of fiberboard with layers of resin on top. The top layers are typically stamped and dyed to give it the appearance of real wood, but some laminate flooring options are made to resemble stone or tile instead.
In any case, laminate flooring is highly water-resistant, so you won't have to worry about it warping the way real hardwood can, and it's also incredibly stain-proof, so you won't have to worry about that either. On top of that, you will never need to get your laminate flooring resurfaced, resealed, or anything else—all you'll need to do is clean it periodically with a mop.
We are proud to serve the Moncks Corner, South Carolina community, and we want to help you choose the ideal flooring for your home. If you are looking for high-quality laminate flooring, just give us a call—our team will be happy to help you select the right option and install it for you.
---
At Design Flooring, LLC, we offer laminate flooring for customers in Moncks Corner and James Island, South Carolina, as well as throughout Dorchester County, Berkeley County, and Charleston County.