Get the shower you deserve with quality shower doors and flooring.
People don't often realize the significant role that a quality bathroom can play in their lives. Your bathroom may be your only place of privacy at times, a place of true relaxation. As such, each element should be of top quality, including your shower. A quality shower starts with the flooring—which we can provide—but you will also need top-quality shower doors to match. If you are in Moncks Corner, South Carolina, we at Design Flooring, LLC are happy to provide you with a shower that will improve the quality and comfort of your bathroom.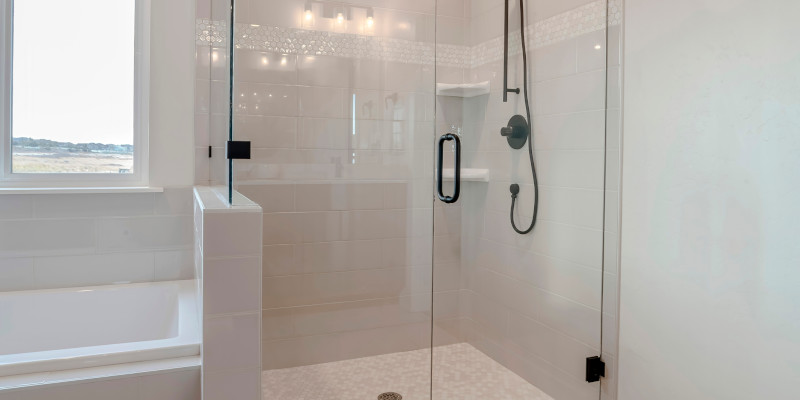 While remodeling your shower, you will want to choose a shower floor and shower doors that work best for you. We have plenty of flooring options available to match your preferred style and level of comfort. We can also help you choose shower doors that will match perfectly with whichever style you choose, as well as your needs.
We value our customers and their preferences. We will take the time to listen to your needs and wants for your shower makeover and answer any questions you may have. We will make sure your shower doors and flooring are exactly what you had in mind and something you can enjoy for years. We will also provide you with only the best possible materials with the best possible quality and pricing.
Get the top-quality shower you deserve with new shower doors and flooring. Give us a call to start upgrading your shower today.
---
At Design Flooring, LLC, we offer shower doors for customers in Moncks Corner and James Island, South Carolina, as well as throughout Dorchester County, Berkeley County, and Charleston County.
Similar Services We Offer: