Our team offers a great selection of beautiful hardwood flooring to help you take your home to the next level.
While there are many great flooring options available, one of the most popular is hardwood flooring. There's something about the beauty of natural wood that deeply appeals to people, and if you are one of those people, you can turn to our team at Design Flooring, LLC to get the high-quality hardwood flooring you are looking for. We offer an extensive selection of flooring options, and our staff is happy to help you pick out the perfect choice for your home.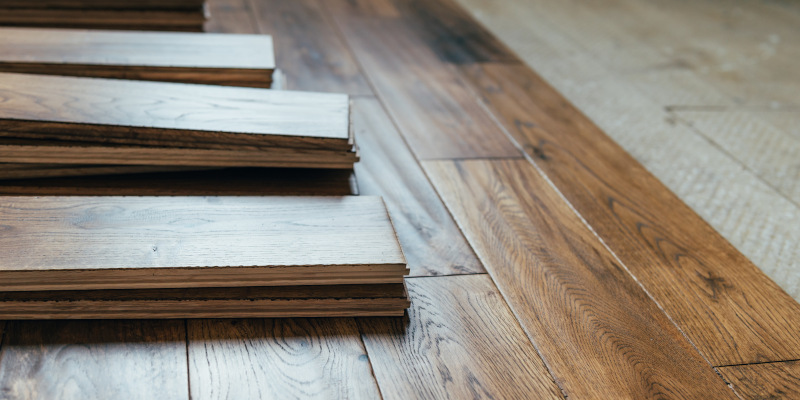 In addition to helping you select the right hardwood flooring option, our team can install your new flooring for you. While it's possible to install this kind of flooring on your own, we can get the job done much faster than you could by working alone, and since we have so much experience in the industry, we can deliver higher-quality results as well.
Our experts have installed countless hardwood floors, and you can count on us to make sure each detail is just right. If you want to know more about our hardwood flooring options or services, we encourage you to reach out to our team—we'll be happy to answer any questions you may have.
Our team is proud to serve the community here in Moncks Corner, South Carolina, and we want to help you make your home the best it can be. If you are looking for beautiful, durable hardwood flooring, just give us a call to find out more about what we have to offer.
---
At Design Flooring, LLC, we offer hardwood flooring for customers in Moncks Corner and James Island, South Carolina, as well as throughout Dorchester County, Berkeley County, and Charleston County.