Our team has the right experience to help you pick out the perfect bathroom flooring, and we can install it for you, too.
There are several important factors to consider when choosing flooring for your home, and one of the most important is the level of moisture your flooring will be exposed to. For example, hardwood flooring is great for places like the living room, but would be an unwise choice for the bathroom due to the humidity in this space.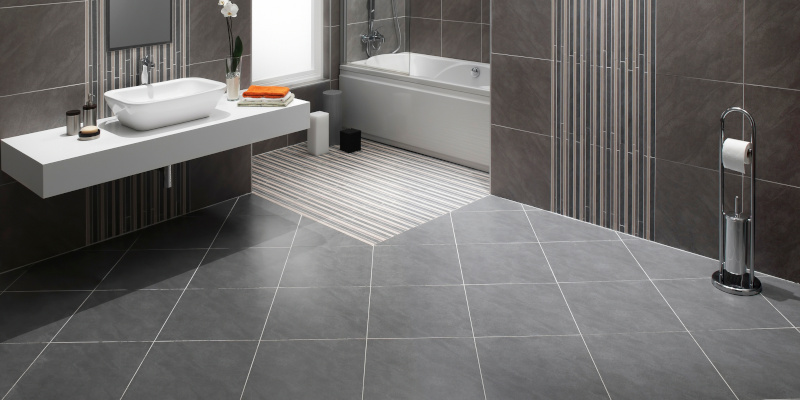 Because bathroom flooring needs to hold up to a lot of exposure to moisture, tile has traditionally been the most popular material for this purpose. Our team at Design Flooring, LLC offers a wide variety of tile options, as well as other waterproof materials such as laminate, to help you make your bathroom the best it can be.
When you come to us to find bathroom flooring, you can count on our experts to help you narrow down your choices and make the best selection. We'll be happy to listen to your input and help you select the perfect bathroom flooring option to create the look you are going for, while also making sure the flooring will give you the reliable performance you deserve. Once you have made your selection, you can also have our team install your new flooring for you. We have extensive experience in the industry, and you can count on us to get the job done right.
Our team is proud to be a part of the community in Moncks Corner, South Carolina, and we want to help you choose the right flooring for your home. If you are looking for new, high-quality bathroom flooring, simply give us a call.