While choosing the flooring for your bathroom or kitchen, you might be tempted to lean away from tile just because it has a bad reputation among the home designing community. We at Design Flooring, LLC are here to say that tile flooring has just as many benefits as carpeting or hardwood flooring.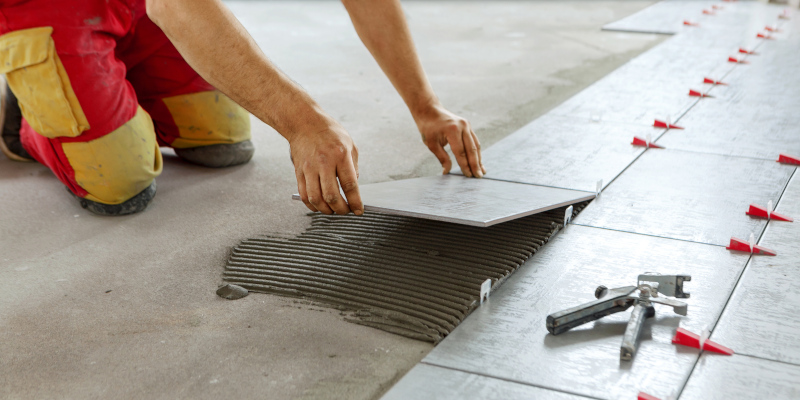 Here are three of the most common misunderstandings about tile flooring explained, so you can see just as easily as we do why it can still be a great choice for your home:
Myth #1: There are limited material options: One common misunderstanding about tile flooring is that you can only get stone tiles, which don't always offer the best variety of designs. This isn't true. When you work with us, you have a wide variety of tiles to choose from. You can always choose the common stone option or ceramic or even glass tiles instead.
Myth #2: Tile is boring: This is only true if you choose a boring style for your tile flooring. You can just as easily choose from a variety of colors and styles for your tile that can really transform your bathroom or kitchen and bring it to life.
Myth #3: Tile is the dead-end of stylizing your home: It certainly doesn't have to be. You can be creative with your style and color choices for your tile flooring. Sometimes, you can even choose to create designs or patterns with your tiles that can create a focal point in your flooring rather than a bland flooring to simply ignore.
As you can see, tile flooring can be so much more than its bad reputation. Not only can it be used to transform your kitchen or bathroom, but it is also great for its durability and moisture resistance. Contact us today if you would like to learn more.