At Design Flooring, LLC, we offer a wide variety of flooring options for customers in and around Moncks Corner, South Carolina. In our experience, many people have an idea of the type of flooring they would like to see in their home, but they aren't sure whether it is suitable for their lifestyle or their home's design. We're here to provide useful information so you can make an educated decision on your flooring investment. Today, we're going over luxury vinyl flooring.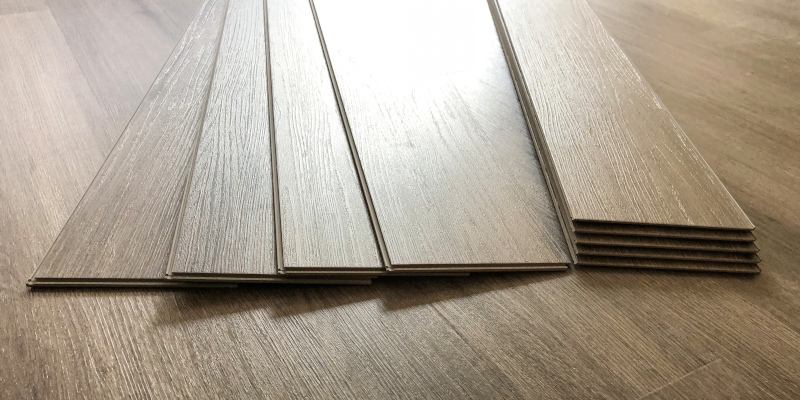 Luxury vinyl flooring is a very popular choice these days. It is comprised of several layers:
A backing layer that provides waterproofing abilities
A core layer made of strong and durable PVC
A design layer with a high-resolution image of wood, stone, tile, or some other pattern
A transparent wear layer that protects the material from damage.
As for whether luxury vinyl flooring is right for your home, the answer is likely yes. To start, it's a much more affordable alternative to hardwood floors, and many people won't even notice the difference if you choose luxury vinyl flooring that is meant to mimic the appearance of wood. In addition, it's highly durable. It can be used in high-traffic areas, and it's resistant to stains or scratches that your children or pets might cause. Then there's the fact that it can last upwards of 20 years with proper maintenance.
If you're interested in luxury vinyl flooring, we would be happy to answer your questions. Contact us today to learn more.