Your bathroom should feel like as much of a retreat to privacy and relaxation as your bedroom. You can't easily achieve this, however, if your bathroom is outdated and therefore lacking in function, comfort, and style. That's why you should rely on us to update your bathrooms with custom showers to create your personal oasis.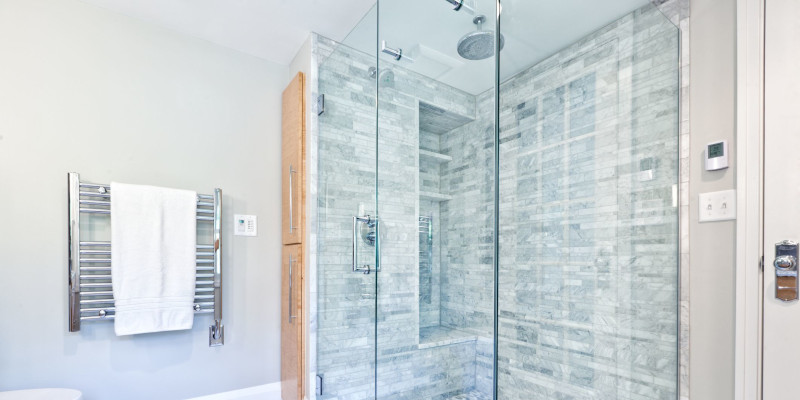 Here are a few things to consider for your custom showers to help get you started:
Consider the size: One important consideration for custom showers is their size. It will likely depend on the overall size of your bathroom, but you should start deciding whether you prefer a shower that's a little more spacious than your current situation or one that leaves a little more room for moving around for hair and makeup in the mornings.
Consider the material: The most basic shower material is a smooth white that isn't always the most exciting. With our custom showers, you can choose something to fit your personal tastes a bit better, like ceramic, stone, or glass tile instead. These can also offer a better visual appeal for your overall bathroom.
List the things you don't like: Lastly, a helpful consideration for your custom showers is listing all the things you don't like about your current shower. That way, we can get a better understanding of your preferences and clearly understand everything we should avoid when designing and installing your new shower.
The key to custom showers is creating a shower that is just right for you and your preferences, so you can find joy and relaxation every time you shower. Give us a call at Design Flooring, LLC if you would like to learn more or schedule our services.